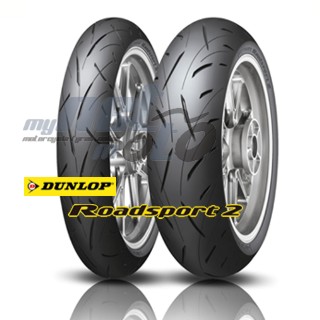 Dunlop Roadsport 2 is not available in Europe !!
Den PROFILE NAME können sie jetzt in allen verfügbaren Reifengrößen günstig im myNETmoto Shop online kaufen / bestellen. Aktionspreise ✓
Dazu finden sie auch noch reichlich und umfangreiche Erfahrungen ✓ Bewertungen ✓ Freigaben ✓ Laufleistung ✓ Test ✓ zu diesem Motorradreifen.
Technical Specifications

Agħżel Brand
DUNLOP
Tyre Profile
ROADSPORT 2
Agħżel it-tip
Sport /
Daqs tat-tajer
Tire ta 'quddiem: 120/60 R17, 120/70 R17
Tire ta 'wara: 160/60 R17, 180/55 R17, 190/50 R17, 190/55 R17, 200/55 R17
carcass
Tubeless / Radial /
Speed Index
W
Loadindex
55, 58, 69, 73, 75, 78
Production Country
JP
SPORTMAX Roadsport 2 is based on the neutral handling of conventional products "SPORTMAX RoadSport", two-layer tread structure overlapping two types of compound up and down ("The performance of the COMPOUND-player") has been enhanced to improve life performance and grip performance.

Two types of surface layer compound with high grip performance and wear resistance performance and deep layer compound with increased heat generation function effectively, and it enhances life performance and grip performance and demonstrates stable grip performance until the end of tire wear.
In addition, new profiles and patterns utilizing DUNLOP'S unique "Chamber last tuning Technology" have enabled stable handling performance.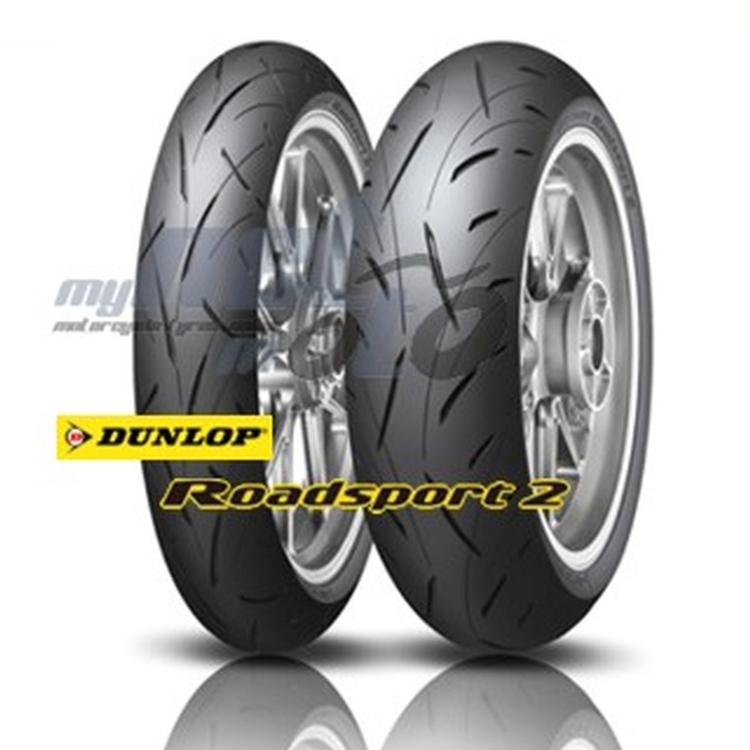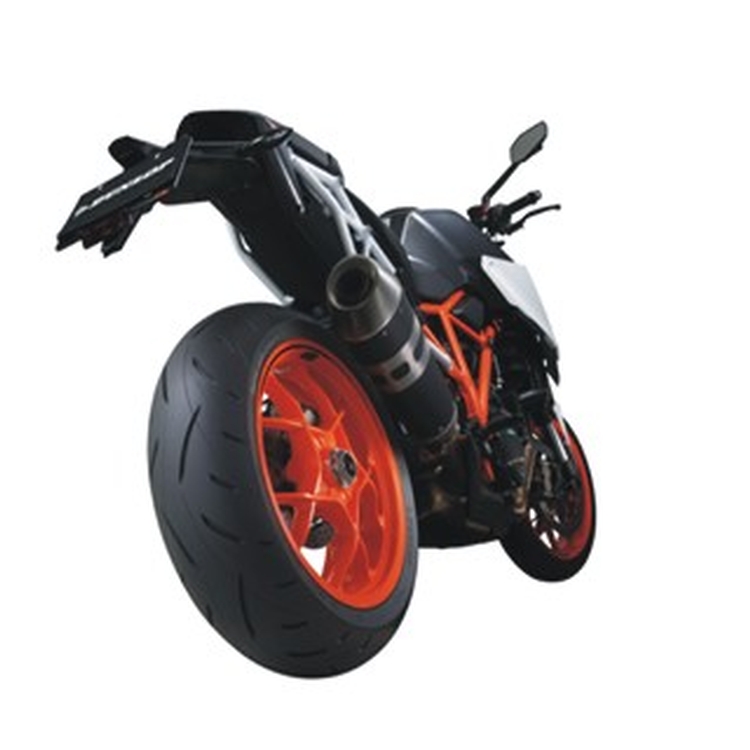 Dunlop Roadsport 2 new 2019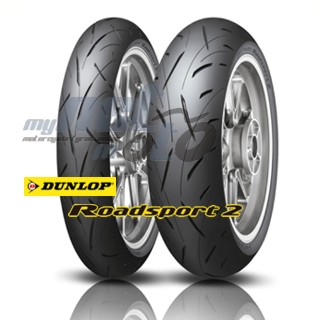 ---
DUNLOP ROADSPORT 2 OE motorcycle tyre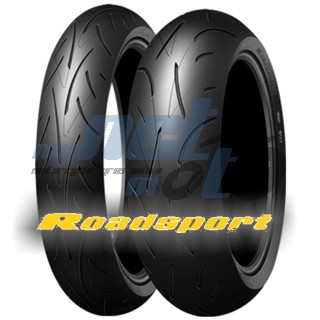 ---
Price:
110.05 €
(incl. VAT exkl. Shipping)
Price:
110.05 €
(incl. VAT exkl. Shipping)
Price:
126.63 €
(incl. VAT exkl. Shipping)
Price:
133.45 €
(incl. VAT exkl. Shipping)
Price:
155.87 €
(incl. VAT exkl. Shipping)
Price:
142.23 €
(incl. VAT exkl. Shipping)
Price:
162.40 €
(incl. VAT exkl. Shipping)