Ixtri tajers rakkomandati għal motoċikletti għal OTHER CUSTOM. Promozzjonijiet ta 'kuljum u skontijiet kbar biss fuq myNETmoto.com
Sib it-tajers ta 'motoċiklu rrakkomandati u l-pressjoni tat-tajers għar-roti fid-database tagħna! Għall-użu fit-triq, huwa essenzjali li tuża l-pressjonijiet tat-tajers rakkomandati mill-manifattur tal-mutur tiegħek.
Int issibha fil-manwal tal-rota jew fuq il-magna nfisha. Il-pressjoni ta 'l-inflazzjoni ddikjarata f'dawn id-dokumenti hija l-pressjoni meta t-tajers huma kesħin.
L-informazzjoni pprovduta f'din il-paġna hija għall-informazzjoni tiegħek biss. Int qiegħed tikxef bis-sħiħ il-mynetmoto minn kwalunkwe responsabbiltà fir-rigward ta ', jew bħala konsegwenza ta', pretensjonijiet infushom u / jew kwalunkwe parti terza għal ħsarat possibbli wara t-twaħħil ta 'tyres mhux permessi.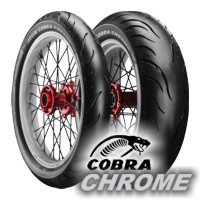 (incl. VAT exkl. Shipping)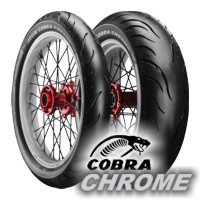 (incl. VAT exkl. Shipping)
Warning! The following pairs are possible but not recommended by the motorcycle manufacturer! It is your own responsibility if you choose one of the following tire fitting!
1. METZELER ME 880
2. VEE RUBBER VRM-302